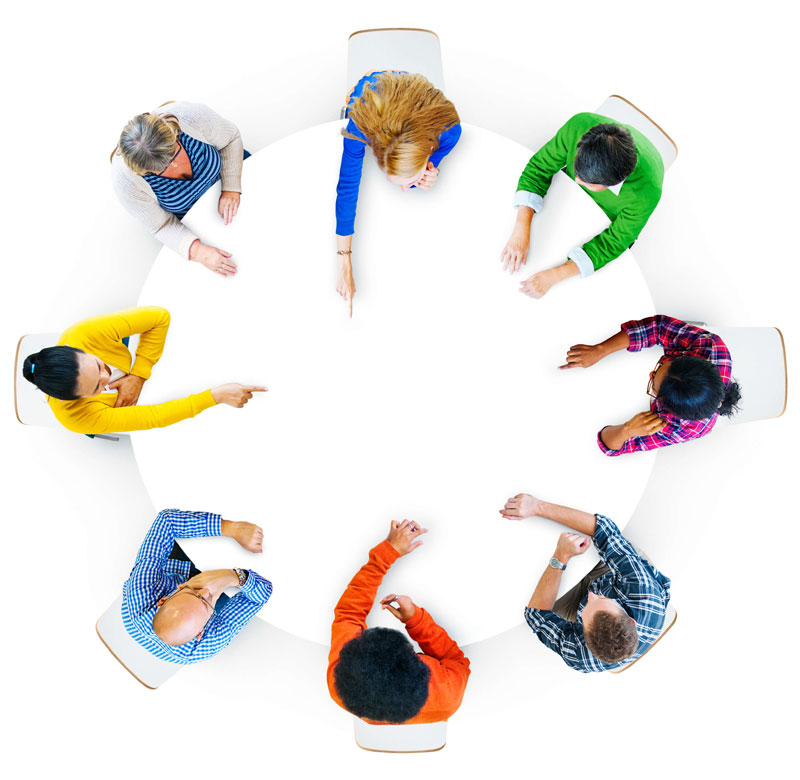 About Ragaswara
Ragaswara is a musical adventure, brought about by the collaboration of individuals, who have been acquiesced by the emotion, driven by impossibility of being silent to express the inexpressible; Music.
Ragaswara endeavours to bring to the connoisseurs; the sound, silence and visual opulence in music and other performing arts.
Ragaswara's core objective is to customise and produce and promote bespoke events and shows of Live Music Concerts, Events, Tours of music and other performing arts, by managing the entire spectrum of concept, production, delivery and logistics.
Production- Managing entire gambit of elements necessary of Live Shows
Tour Management – Manage the complete processes of the Tour.
Concept and Budgeting – Conceptualising and Budgeting, including publicity, prices and costs….
Logistics – Managing the logistical requirement for a single live concert or a tour.
Musical Events Management and Events Promotions.
Musical Events Management, is our forte. Be it Indian Classical music, Classical Fusion, Music from Indian Cinemas,(otherwise called Bollywood Music), Ragaswara can conduct any kind of Musical events across Uk and a few choice destinations worldwide.
Events Promotions
Event Promotions, a new approach, yet retaining the proven method. The success of events are down to quite a few variables. Ragaswara works with Events Hosts to ensure a resounding success of the event.