Where

the

music

takes

centre

stage,

with

you

in

it,

for

an

ultimate

musical

experience

and

memories
We believe in the power of music to inspire, connect, and elevate the human spirit. As a leading musical events management venture,, we specialise in crafting unforgettable experiences that blend the magic of live music with impeccable event planning. Whether you're a devoted music enthusiast, an artist seeking the perfect stage, or a brand aiming to amplify your presence, we're here to orchestrate moments that resonate. This initiative is a whole new professional approach to an existing knowhow, in the arena of musical events management, involving every aspect of the musical spectrum, musicians, associates, partners and of course, you; the Connoisseurs of Music.
VIDEOS FROM RECENT EVENTS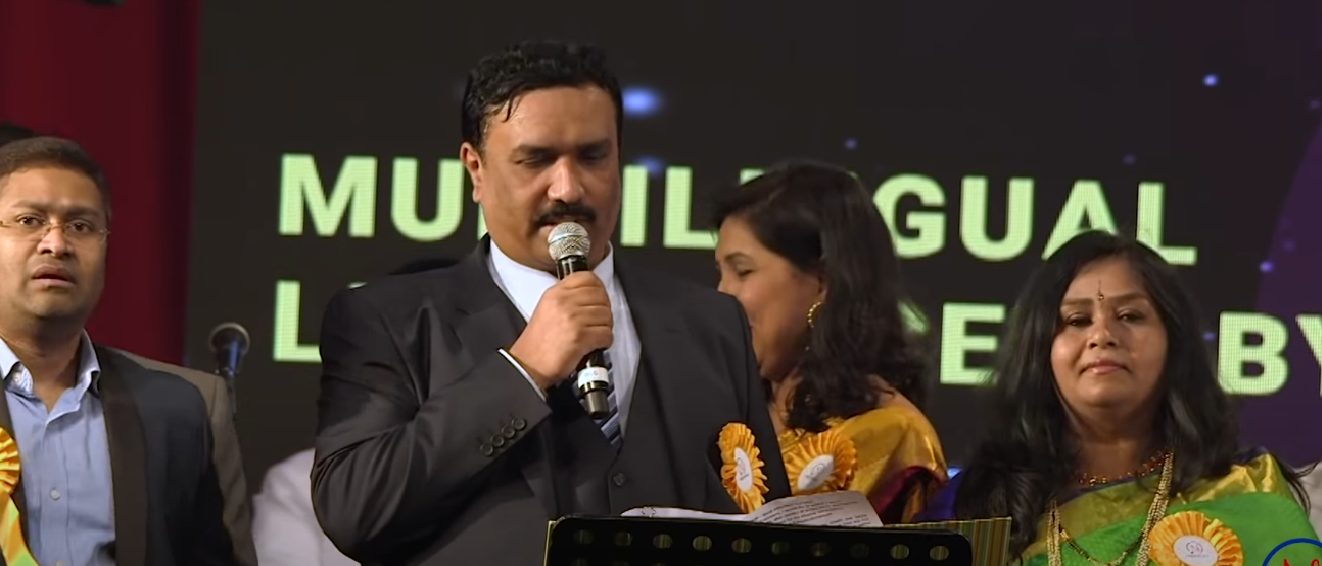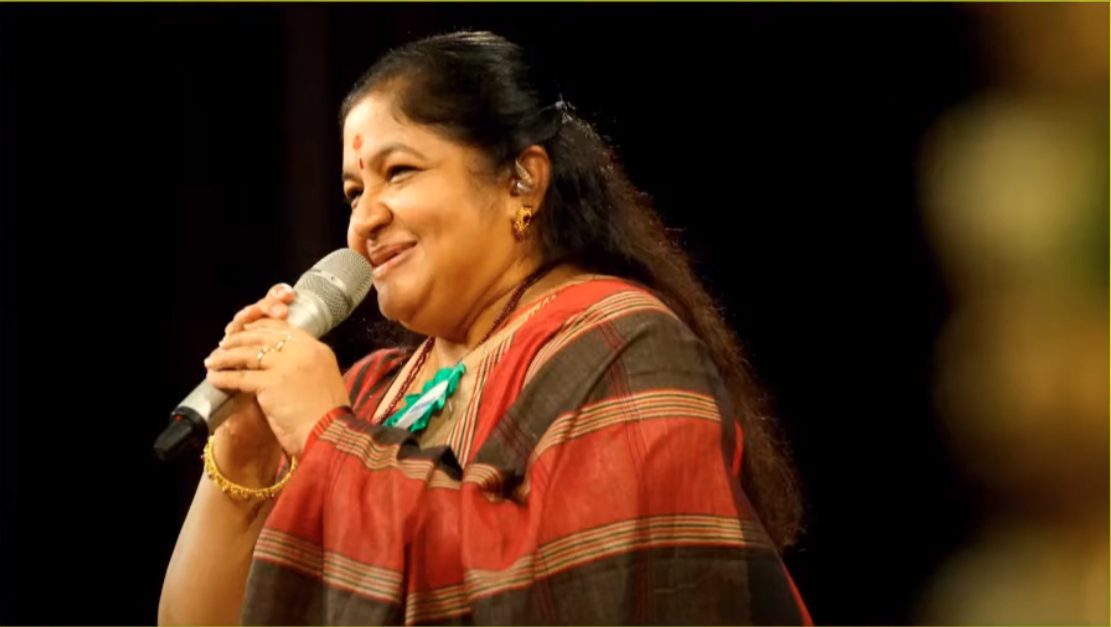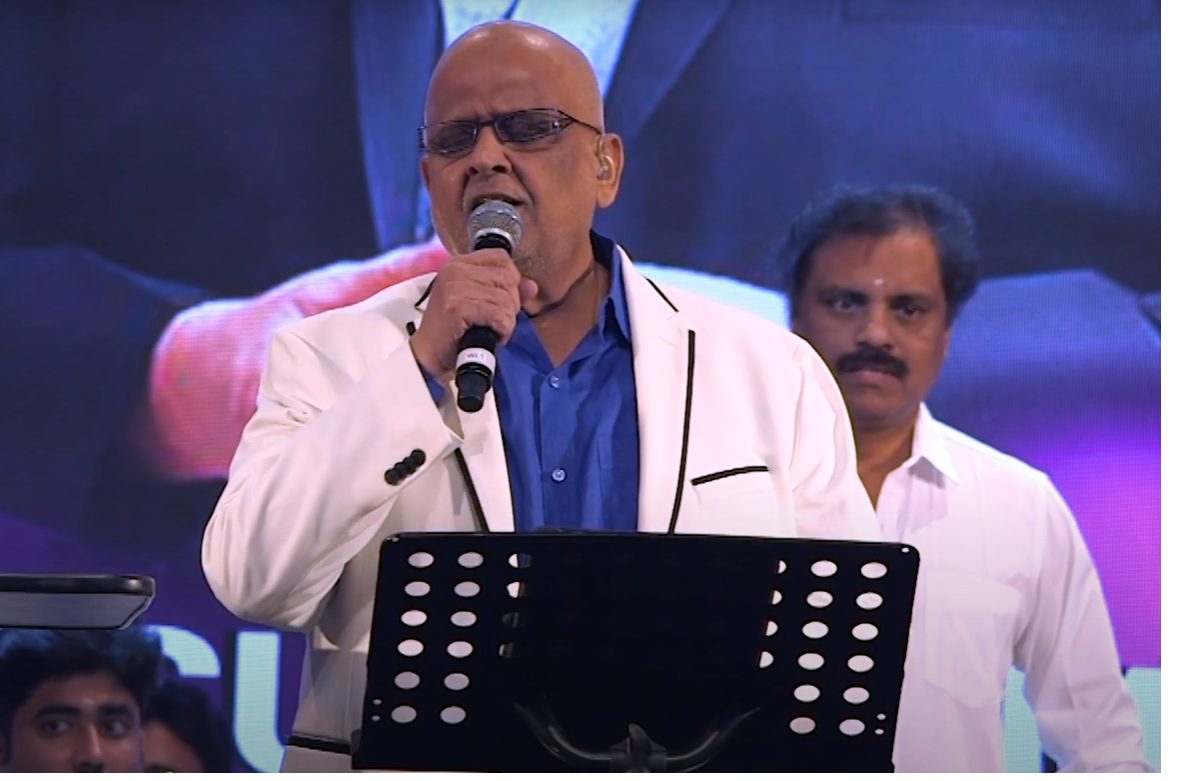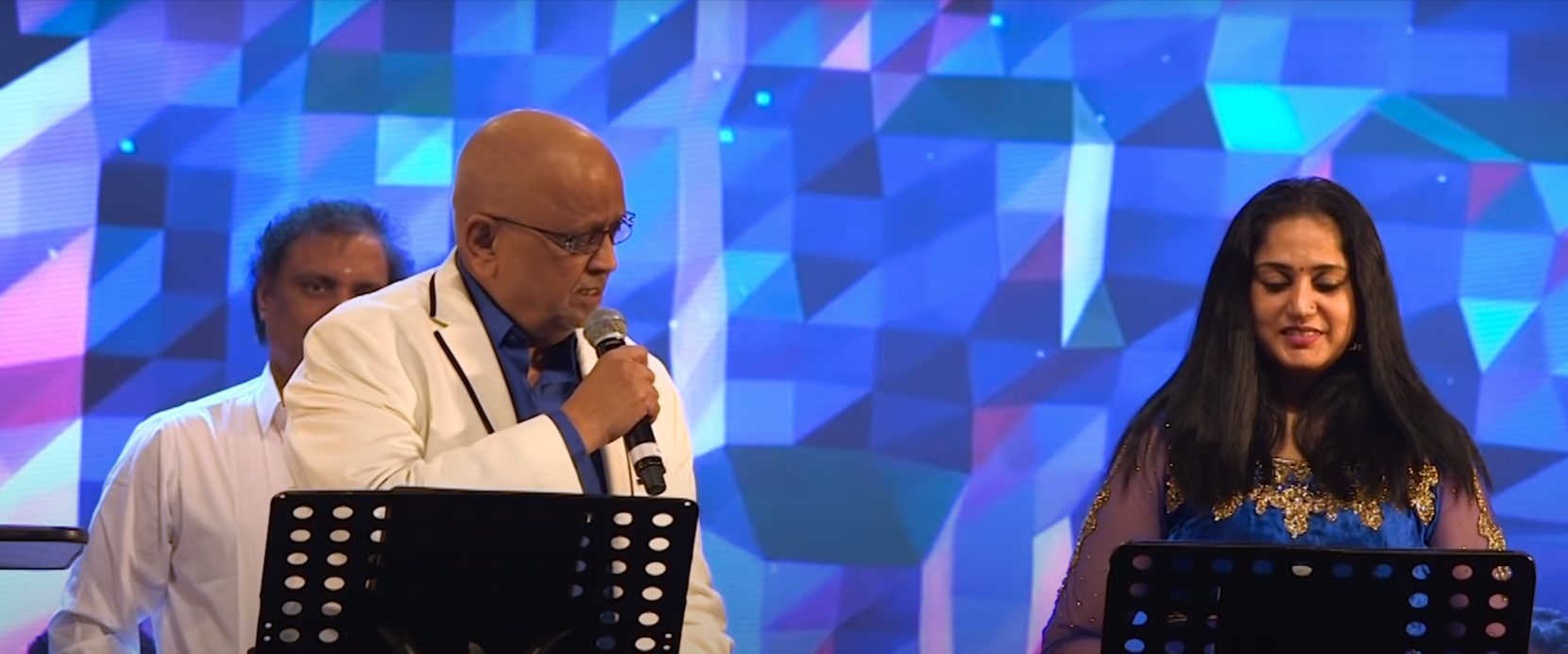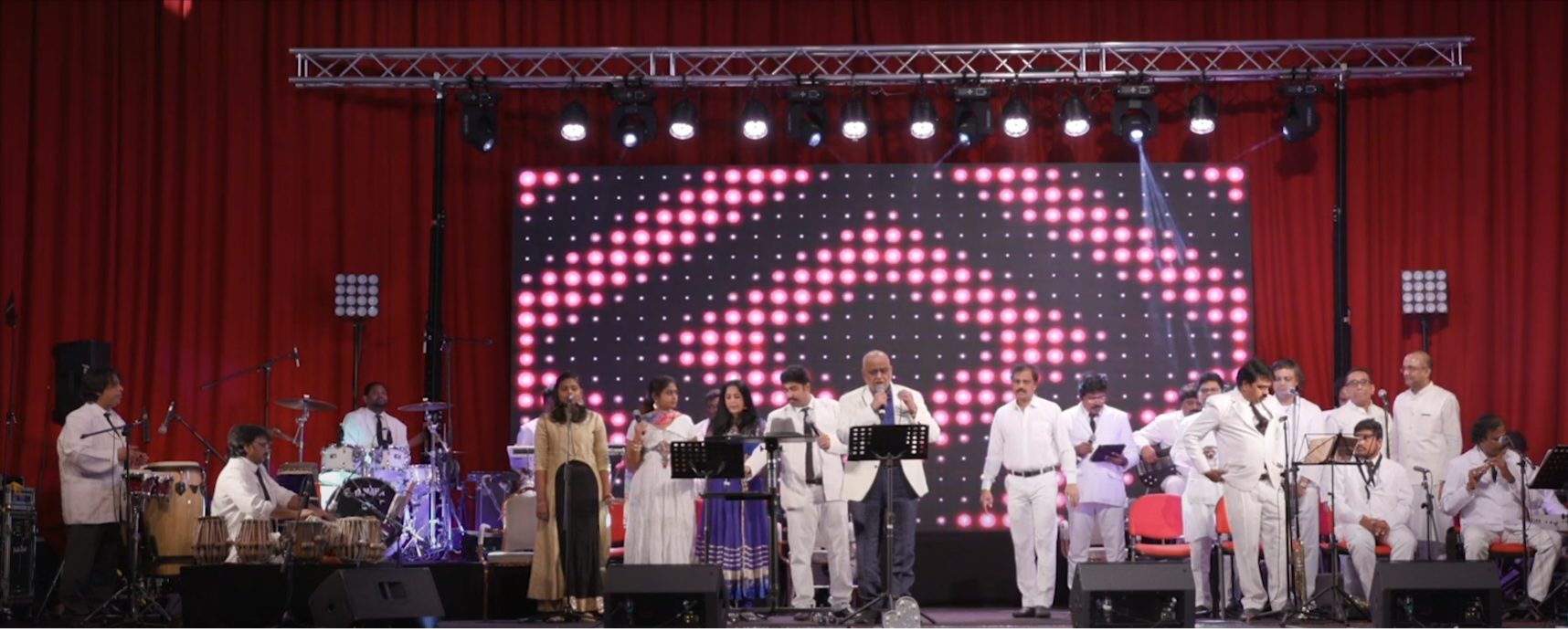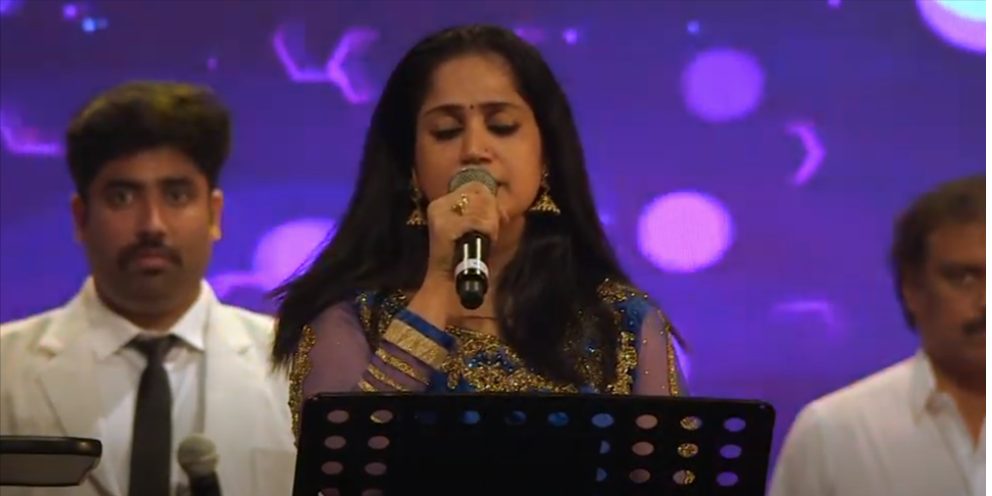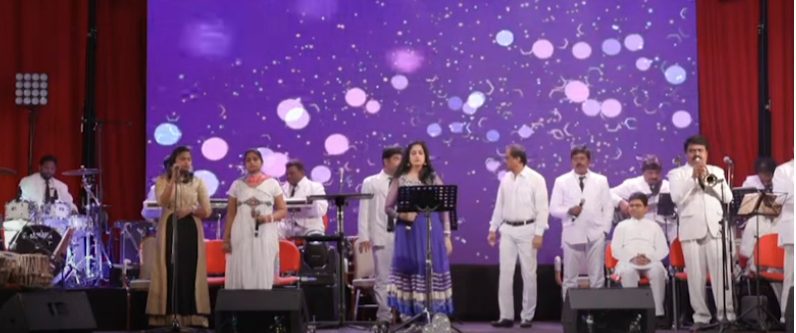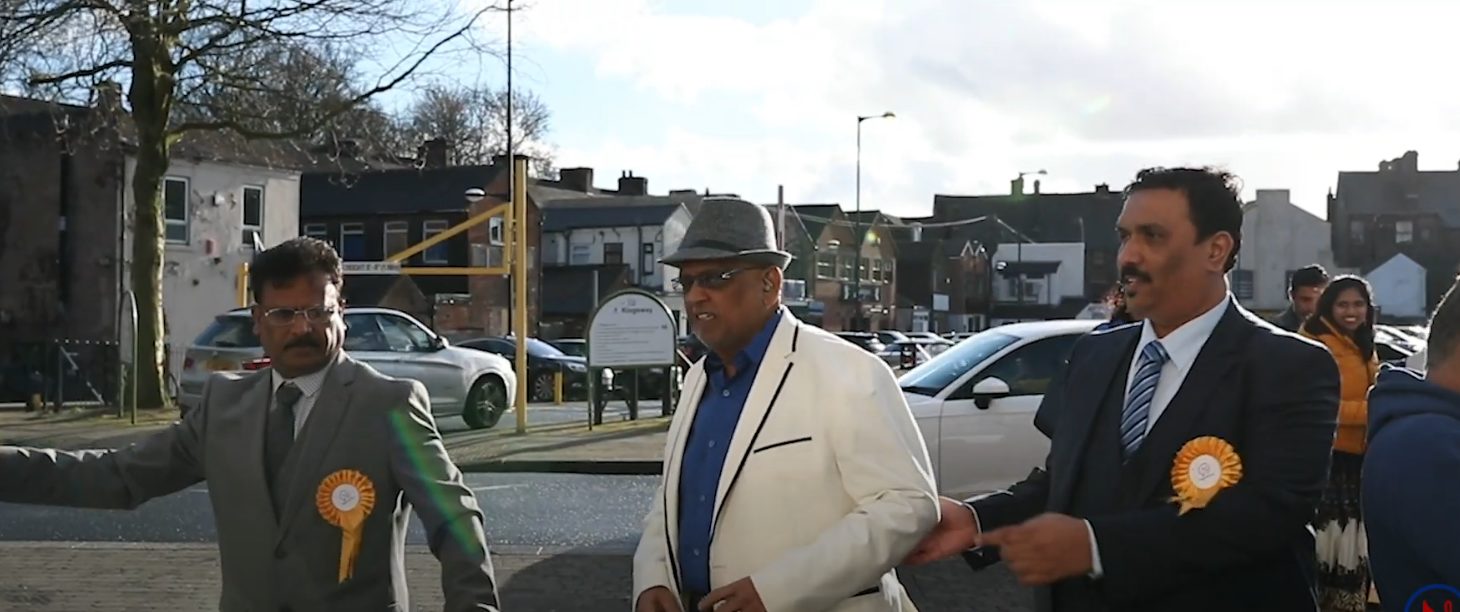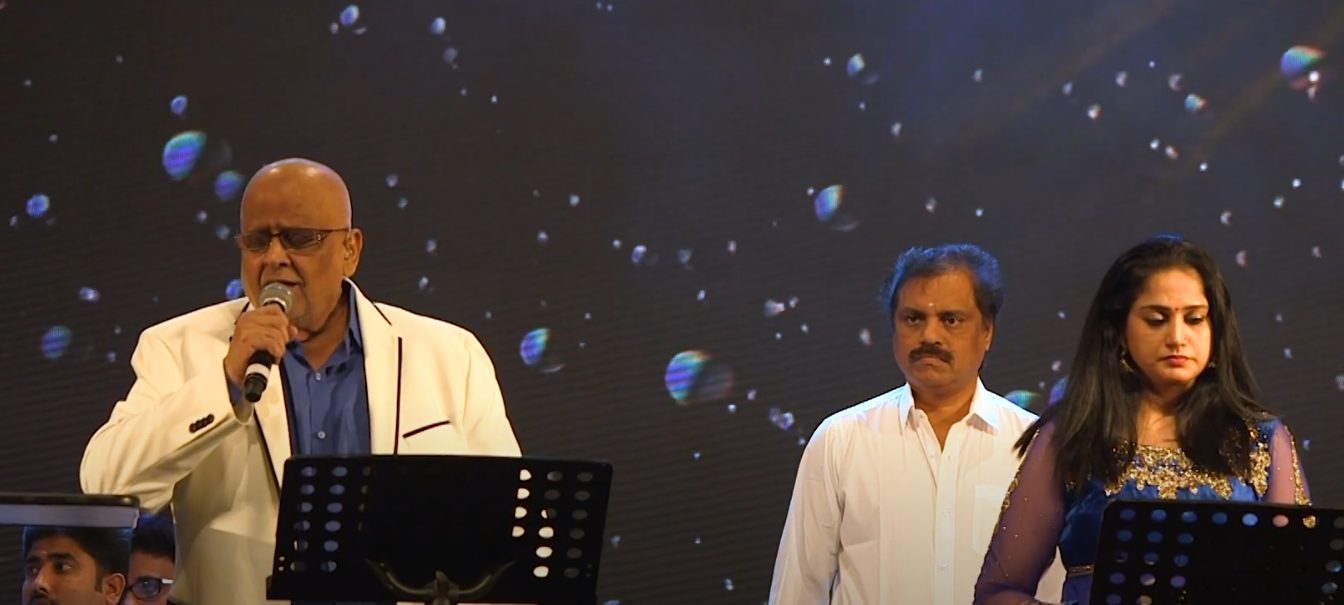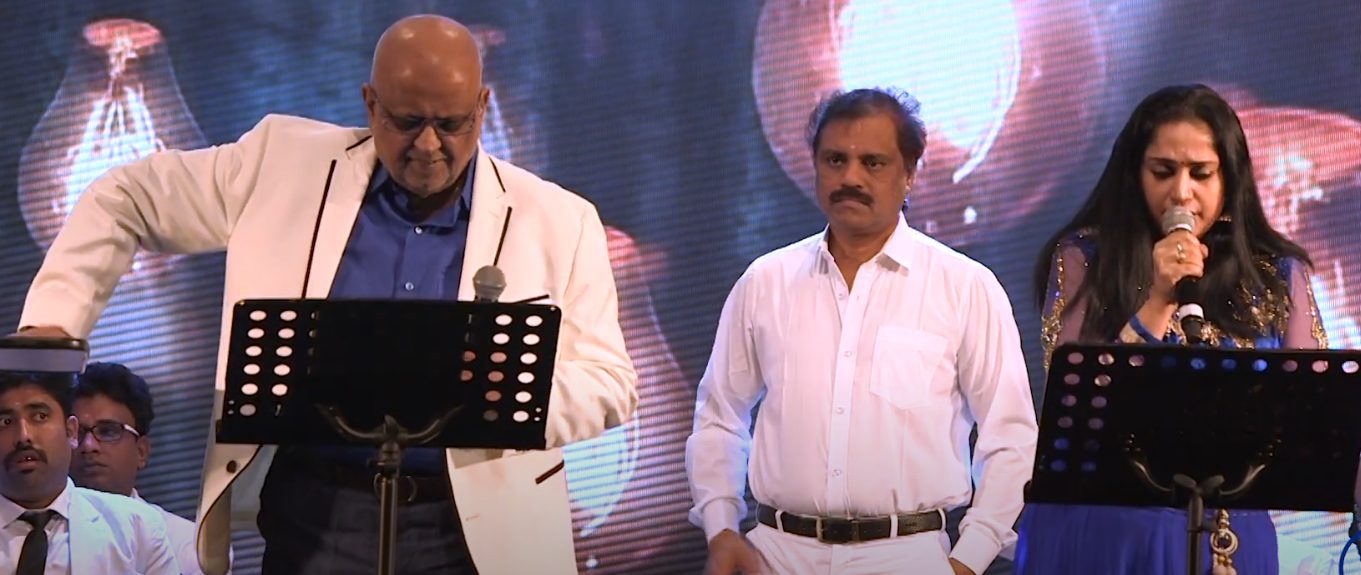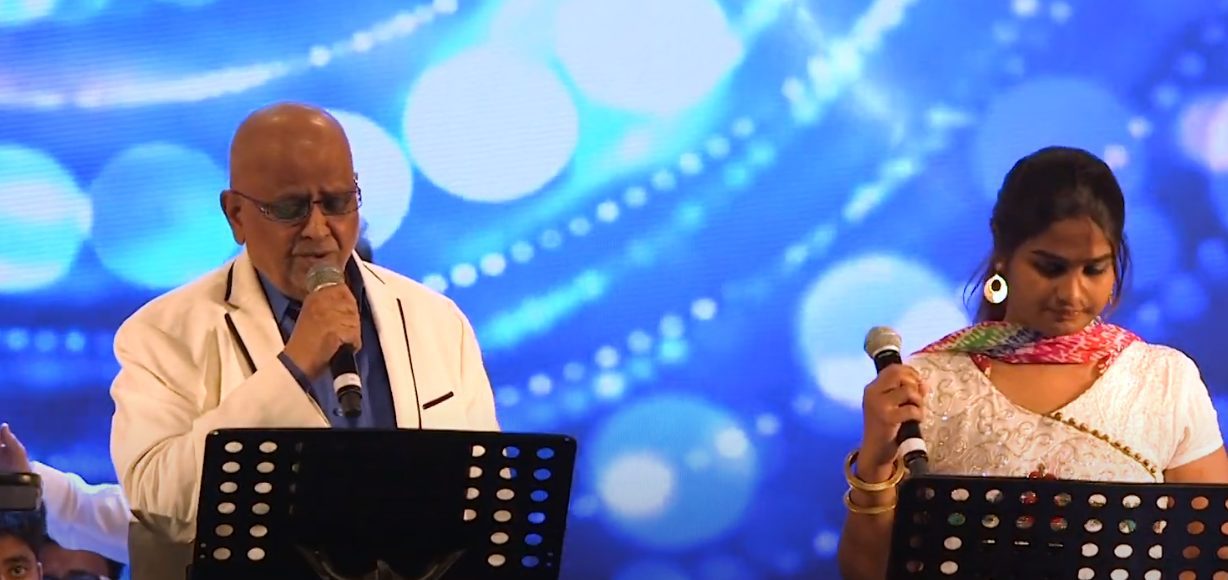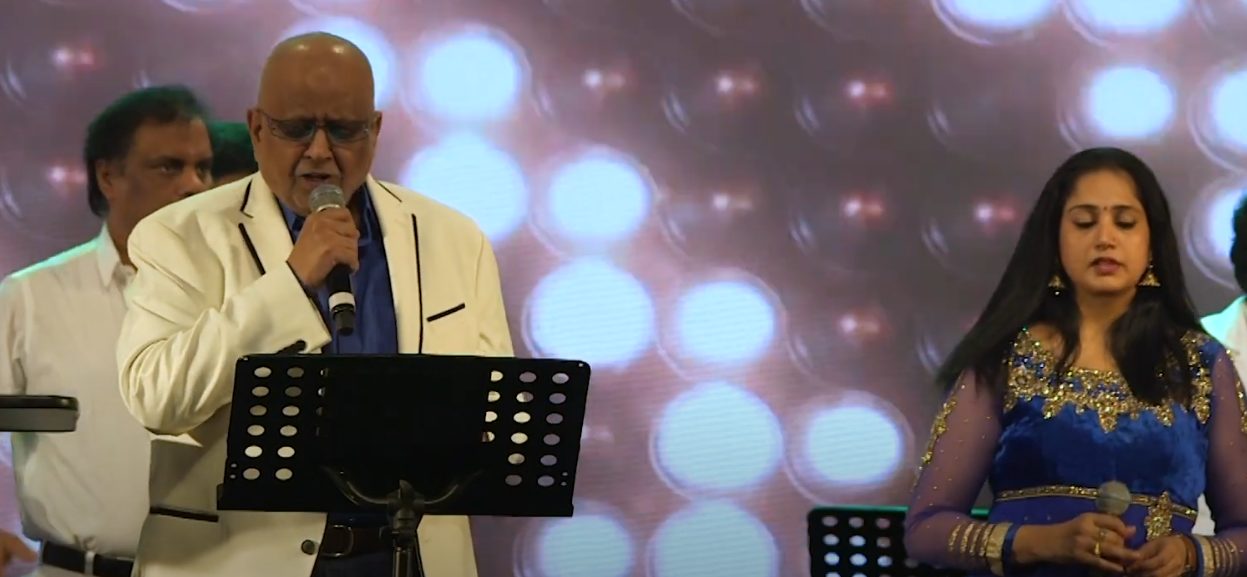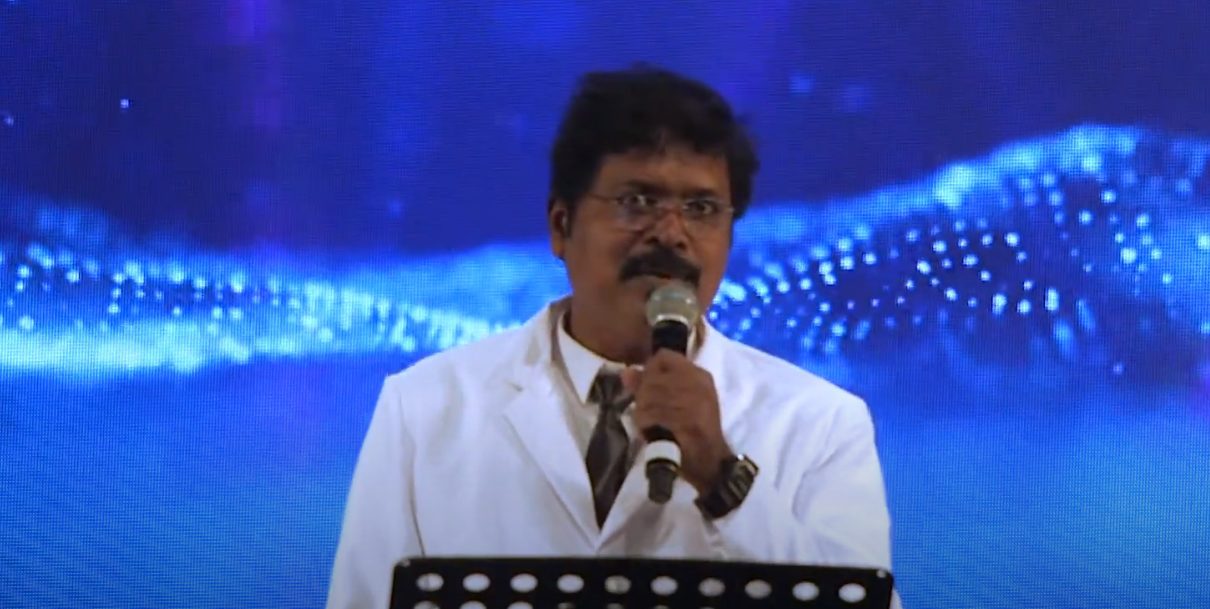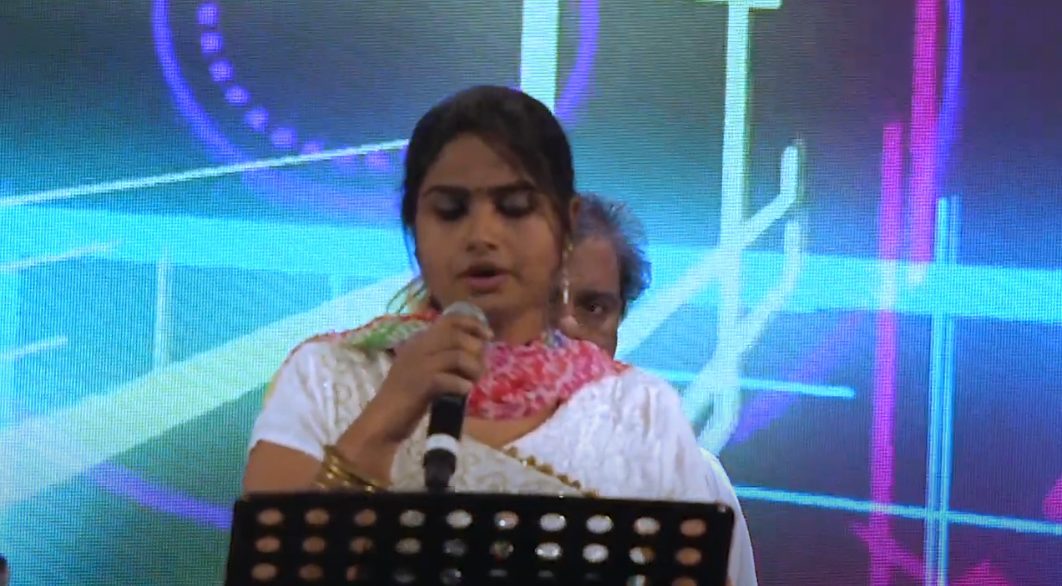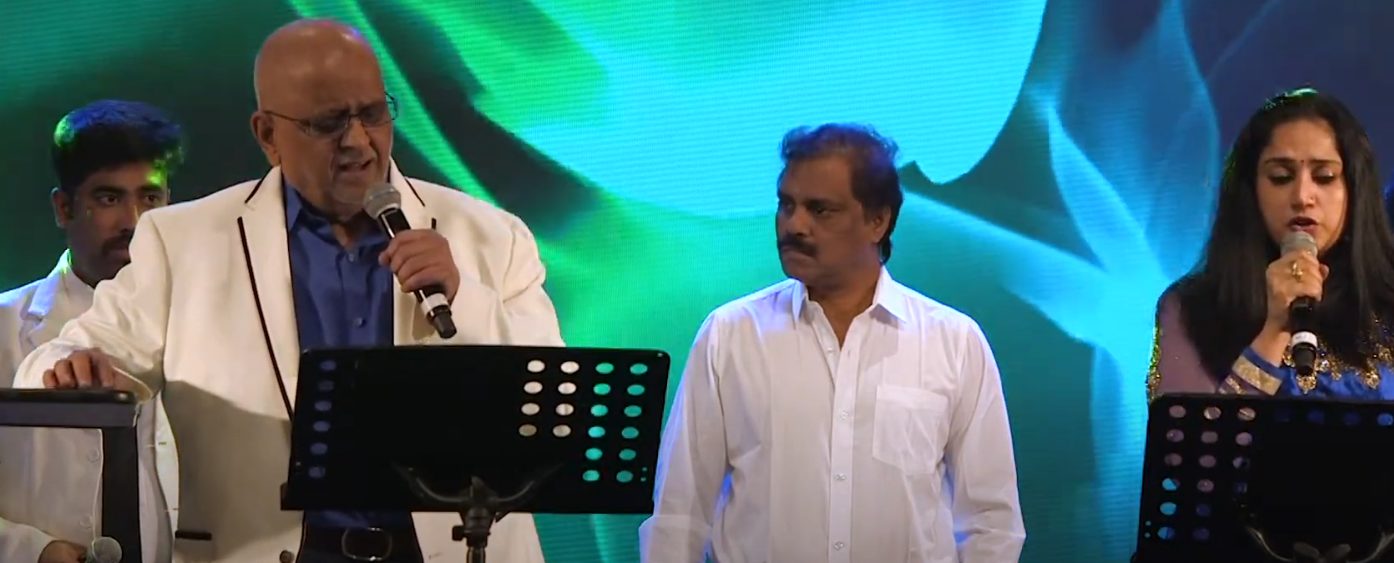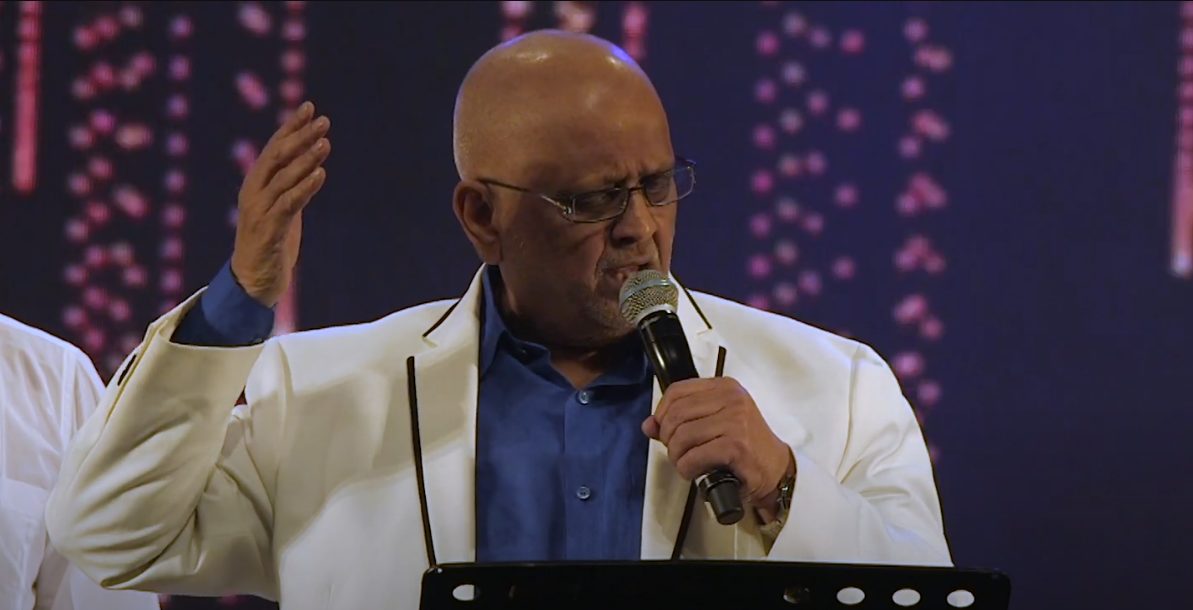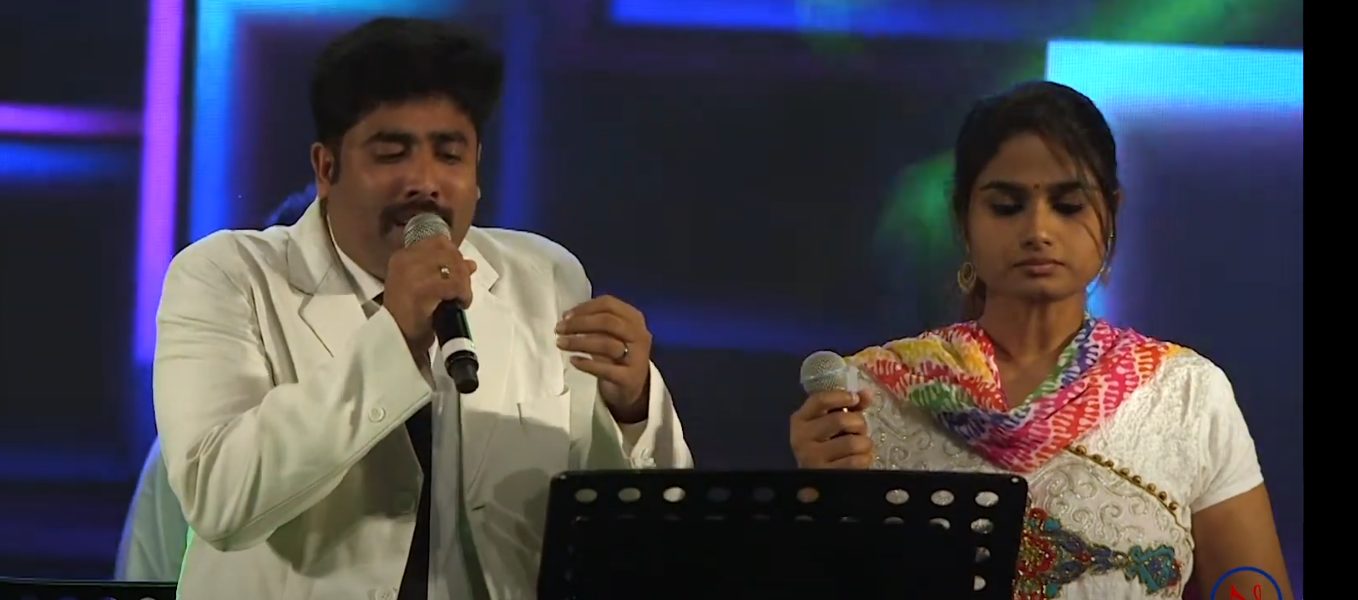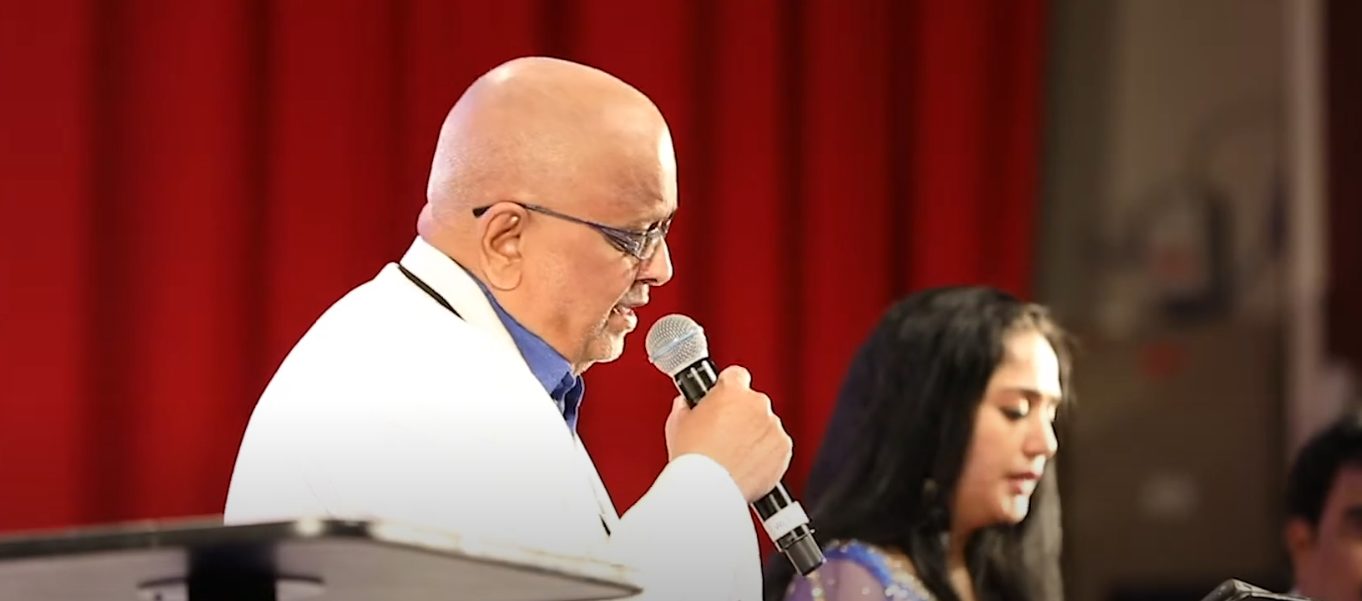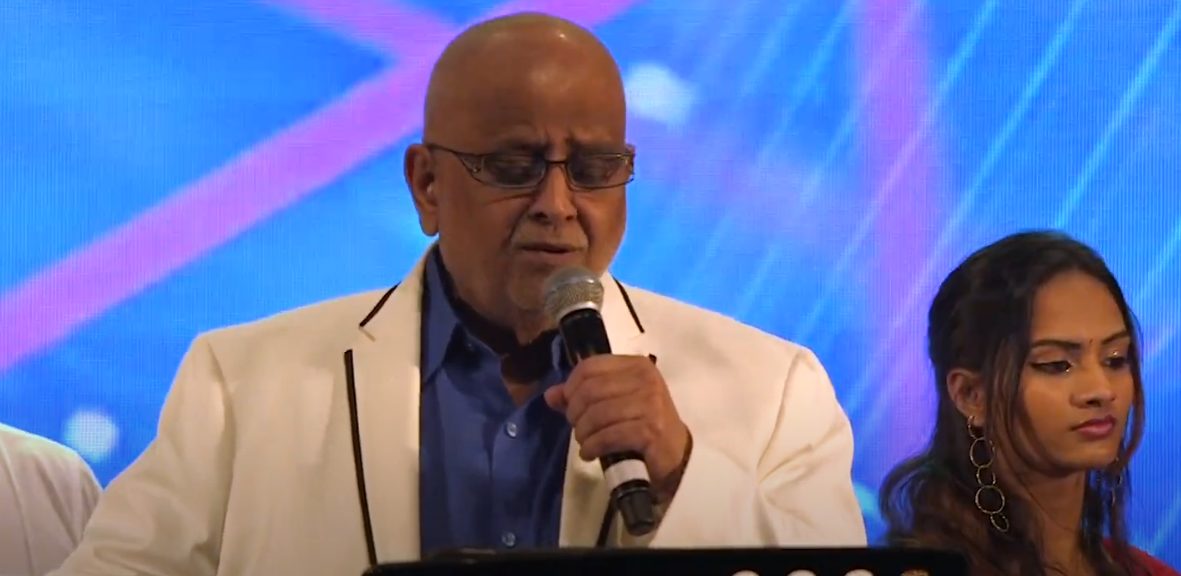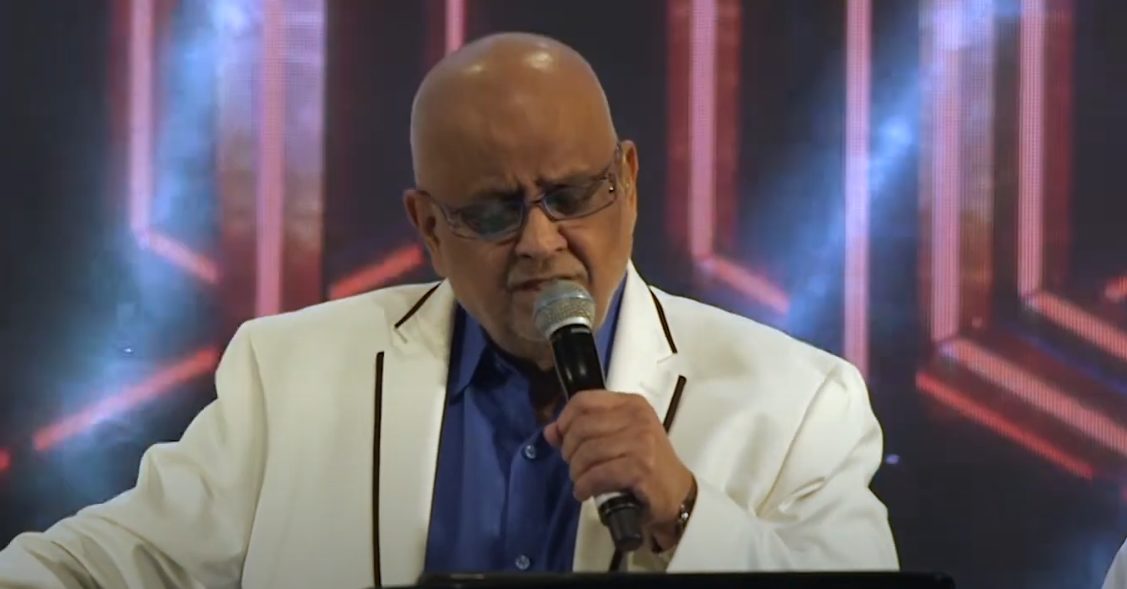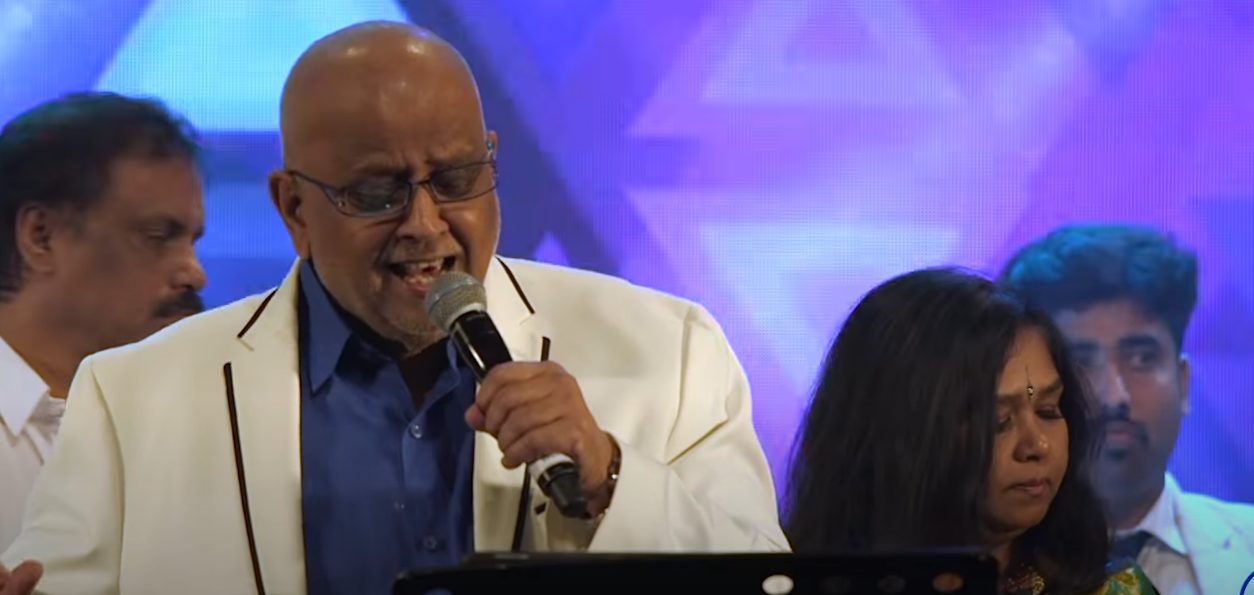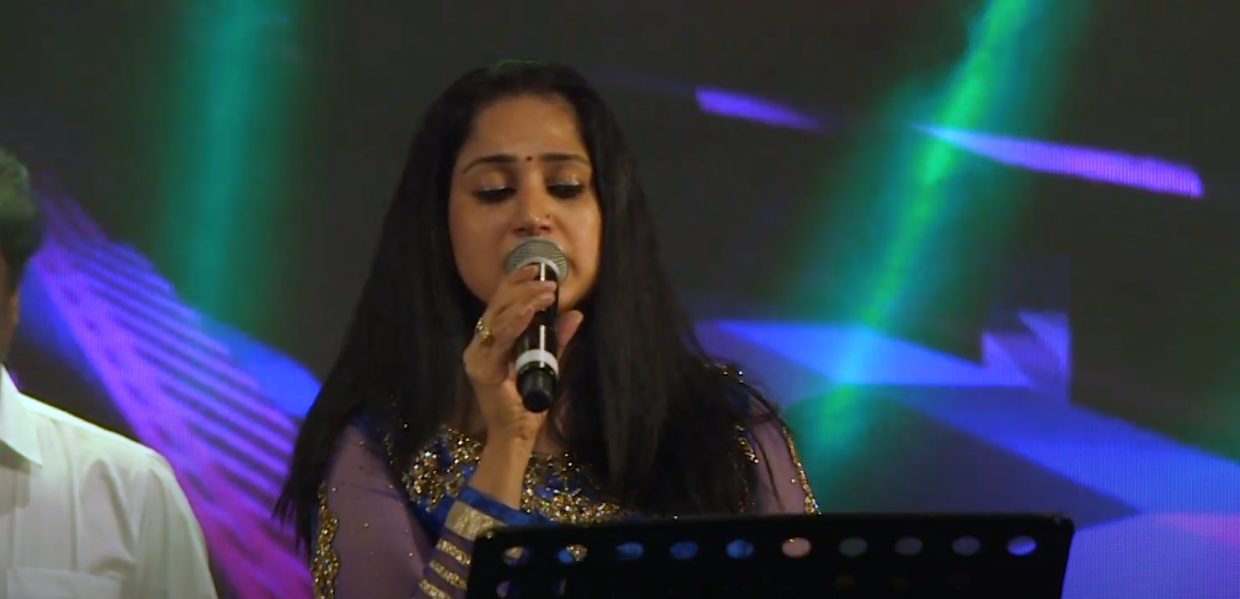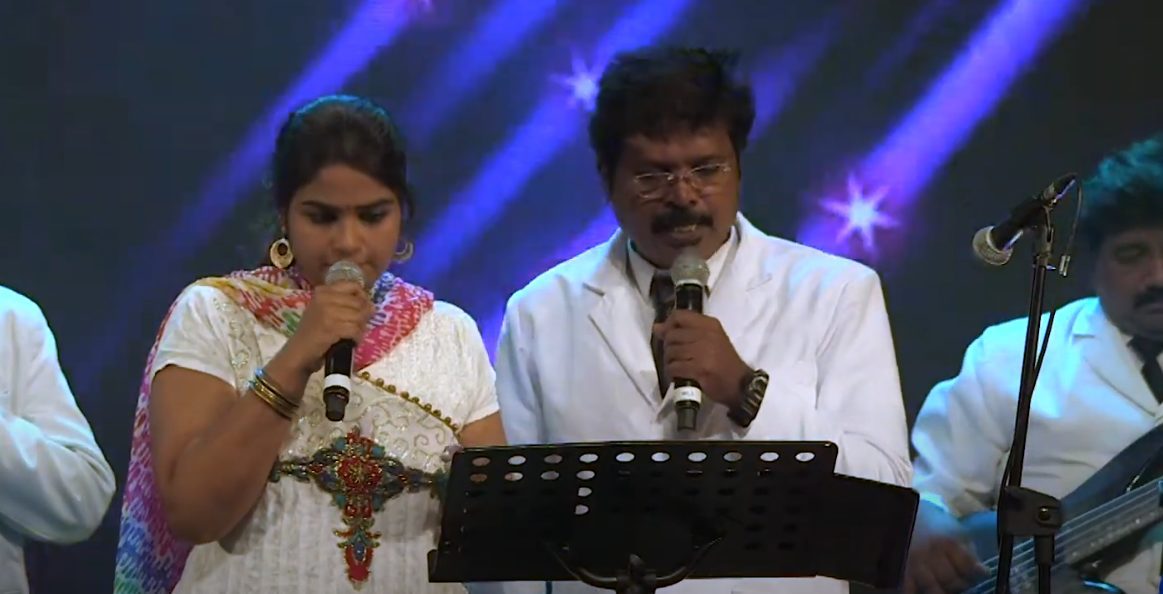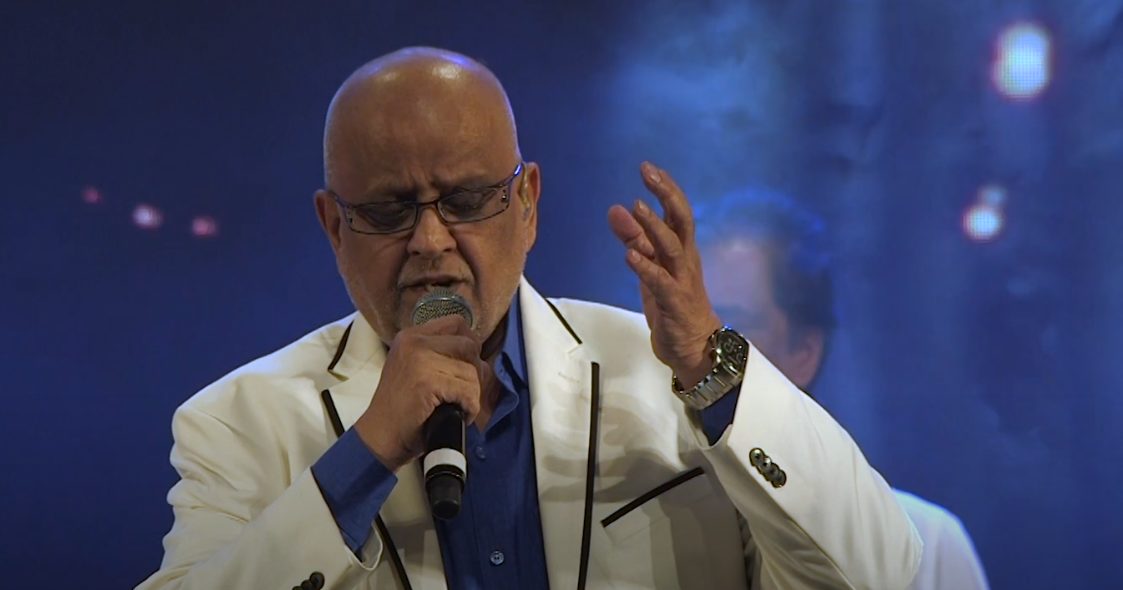 CELESTIAL

HITS

BY

SHRI.S.P.BALASUBRAHMANYAM.

A

MEMORABLE

MULTILINGUAL

CONCERT.
Stoke on Trent on 10 Feb 2019. Shri.S.P.Balasubrahmanyam, serenaded, cantillated and mesmerised the audience for over three hours, with numbers, that are evergreen to his latest in multiple languages. The crowd was ecstatic to hear the legendary numbers from the Man himself. The afternoon turned to an evening that everyone wished never ended….