Send an Email
info@ragaswara.co.uk
Visit our Office
Manchester (U.K)
Artist?
Want to Perform in UK? Message us and we shall get in touch.
Music Education - Teacher or Student?
Message us and we shall get in touch
Want to share your Musical content on our website / social media?
Submit the Youtube/social media Link to our moderators for evaluation and contact with you.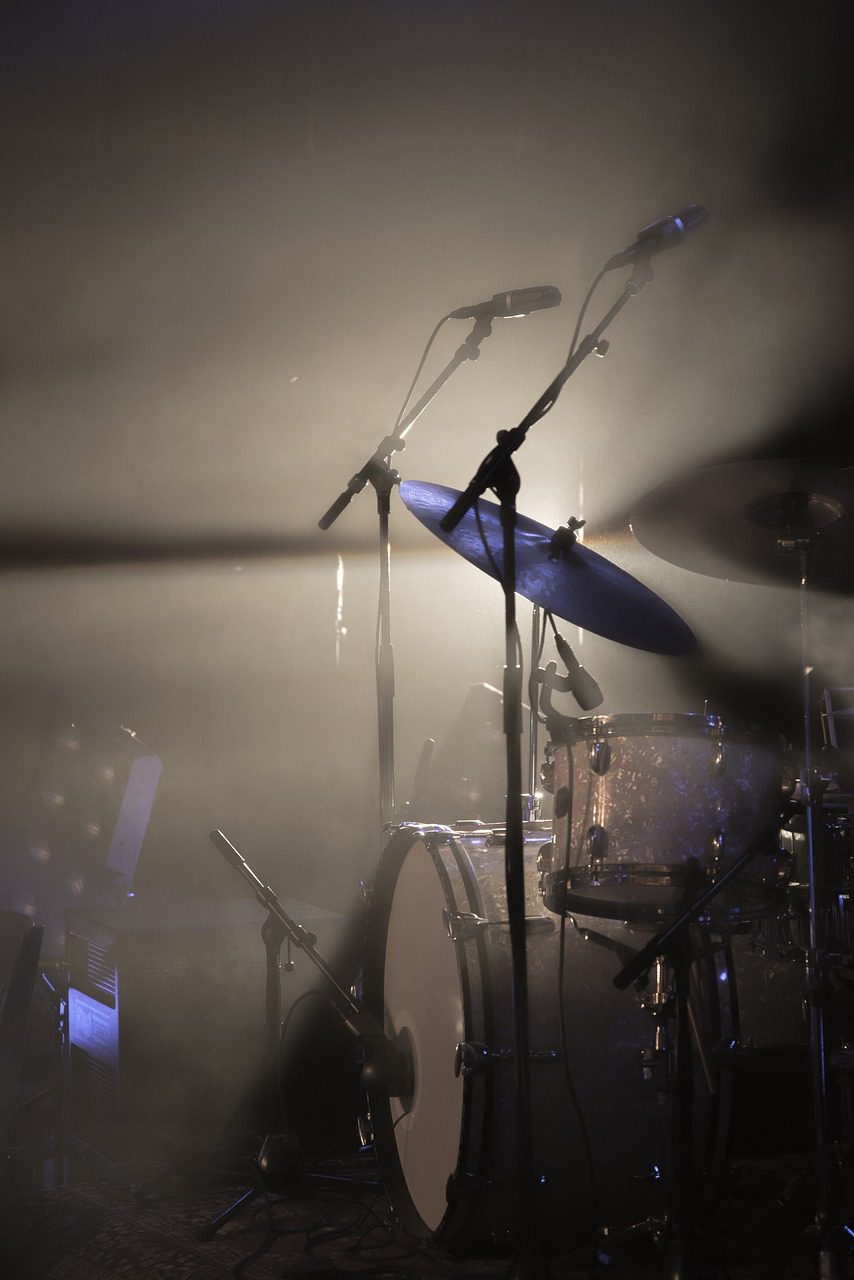 Send us a message
Ragaswara Ltd, Initial Business Centre, Wilson Business Park, Manchester (U.K), M40 8WN
Get in Tune
Ready to embark on a musical journey like no other? Whether you're a ticket holder with a question, an artist looking for a stage, or a potential partner seeking a harmonious collaboration, we're all ears. Connect with us today and let's create something extraordinary together.
Join the Melody
Stay in the loop with our latest news, announcements, and behind-the-scenes stories. Join our newsletter and follow us on social media to be part of our ever-growing musical community. At Ragaswara, we don't just organise events; we compose experiences that linger in your heart and echo in your soul. Let's make music together.